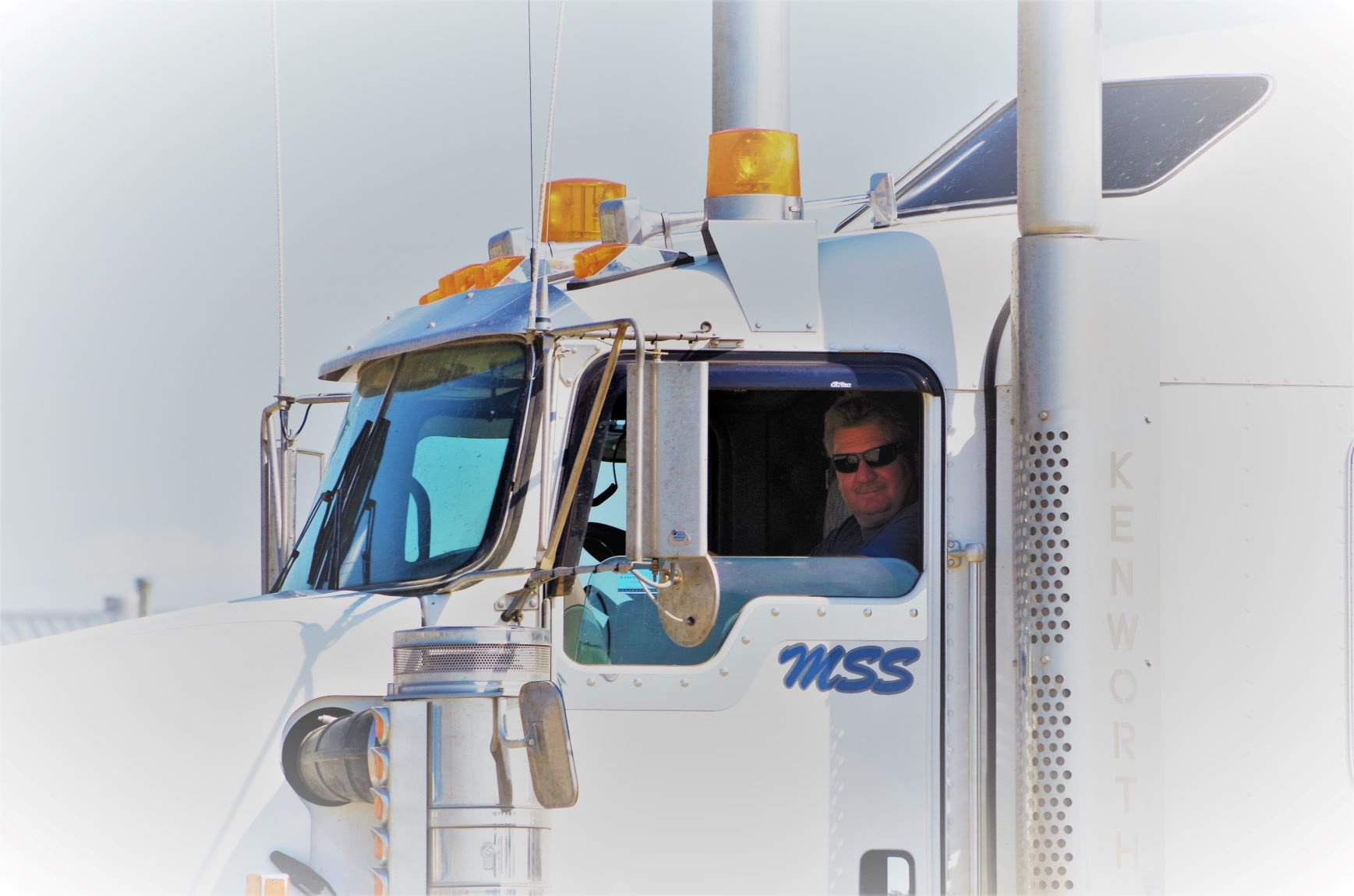 Marvin Sheehan Services
Beginning as a one man operation in 1986 and in 2005 started up as a small oilfield trucking company. Over the years Marvin has managed to grow his once small business into a thriving trucking company that employs a staff of over 60 including drivers, riggers, supervisors, mechanics, welders, fabricators, dispatchers, safety and various other support staff.
With top notch personnel and state of the art equipment, we have been able to service our client base to the highest levels of efficiency, safety and value added performance. We look forward to the future and satisfying our customers needs and being among leaders in our industry.